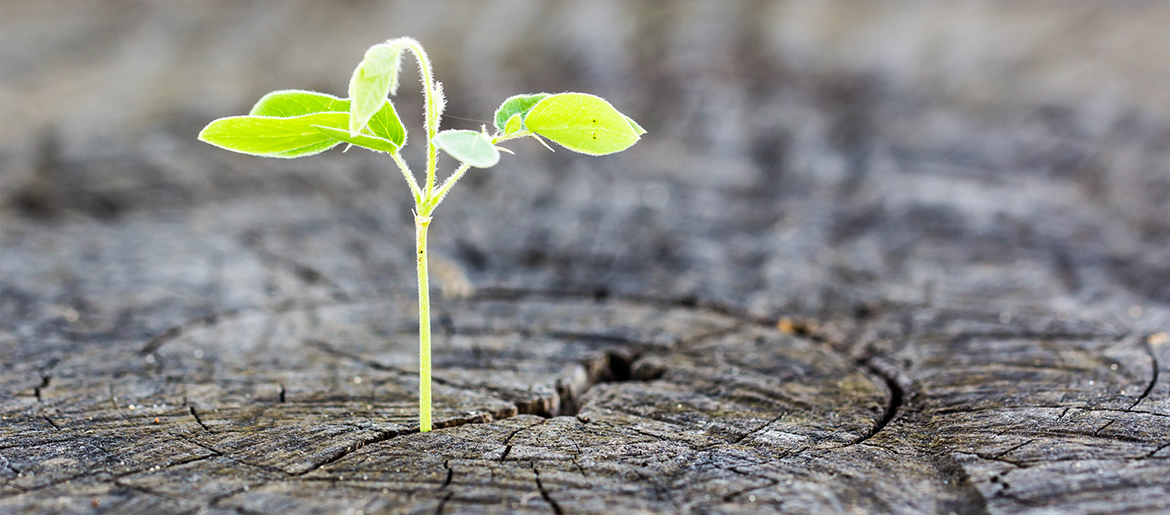 MAKE A REGULAR DONATION
Your donation helps us to recruit, screen, train, and support volunteers that are matched with incapacitated adults in a one on one guardianship relationship. Your donation helps us ensure that vulnerable adults facing dementia and other diseases that impair their decision making abilities, ARE NEVER ALONE.
Volunteer Guardianship One on One Donation Form
Our Community thanks you for your donation!