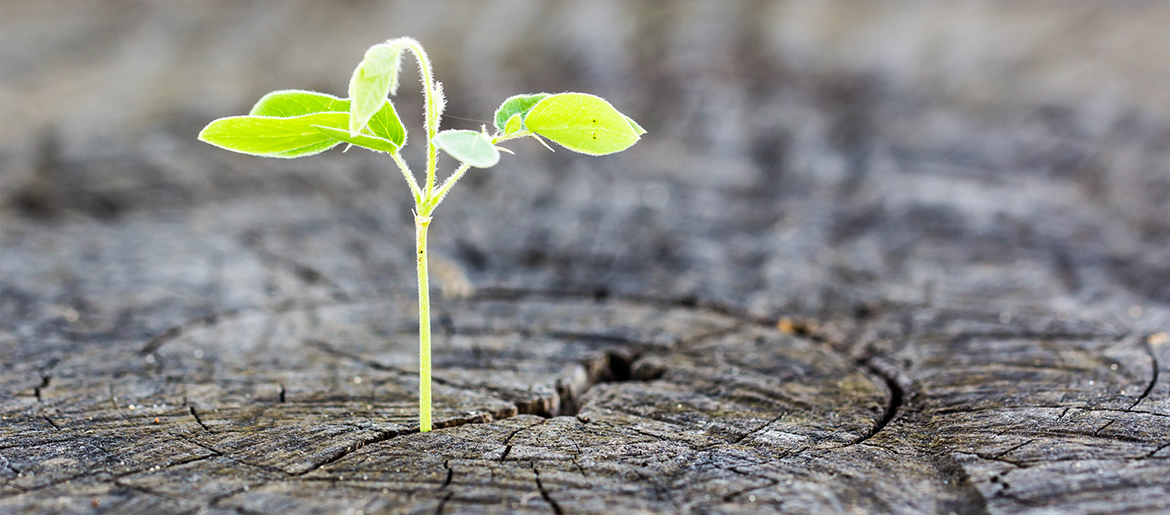 MAKE A REGULAR DONATION
Aside from volunteering, there are a variety of ways you can support the work of our organization. You can donate on line using PayPal in the donation form below. You can also submit an off line donation by checking the "Offline Donation" button, and following the instructions in donation form.
Volunteer Guardianship One on One Donation Form
Our Community thanks you for your donation!