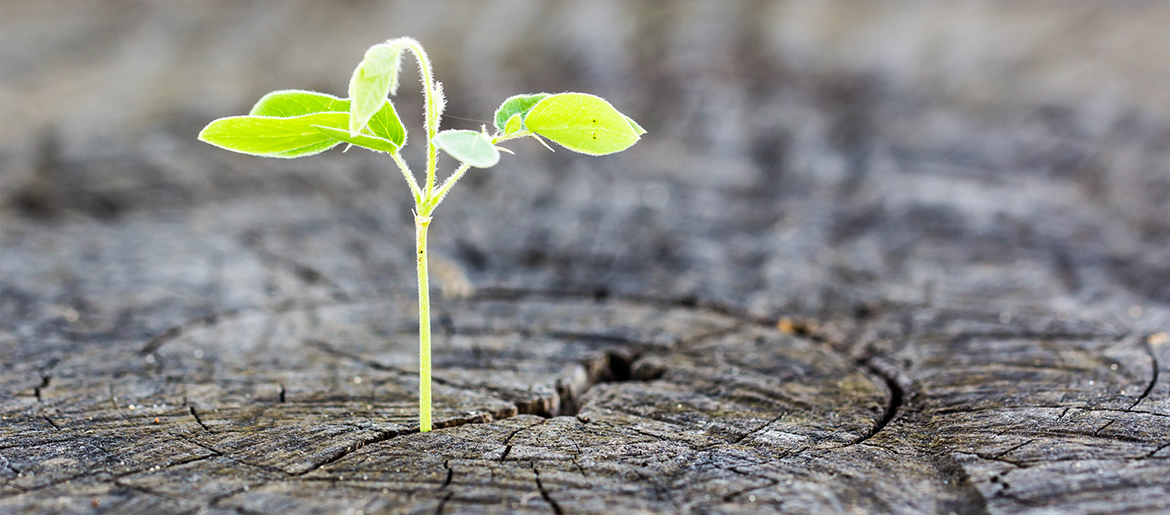 Spring 2020 Fundraiser Requests
If you navigated to our donation page as a result of receiving our Spring 2020 mailer - Thank You! As we wrote in the mailer, this is a particularly challenging time for agencies like Volunteer Guardianship One on One: we are adapting our service delivery to wards in care facilities, and supporting our guardians as they make remote check-ins on their wards.
In a normal year, we'd be celebrating an honoree at our Spring Gala, and thanking you, our sponsorship community, for supporting our agency. If you would like to continue your support, you can click the link below and reach our Spring 2020 fundraiser donation page.
Spring 2020 On Line Donation Form
We look forward to gathering with the guardianship community soon, and hope you all stay healthy and safe!
MAKE A REGULAR DONATION
Aside from volunteering, there are a variety of ways you can support the work of our organization. You can donate on line using PayPal in the donation form below. You can also submit an off line donation by checking the "Offline Donation" button, and following the instructions in donation form.
Volunteer Guardianship One on One Donation Form
Our Community thanks you for your donation!